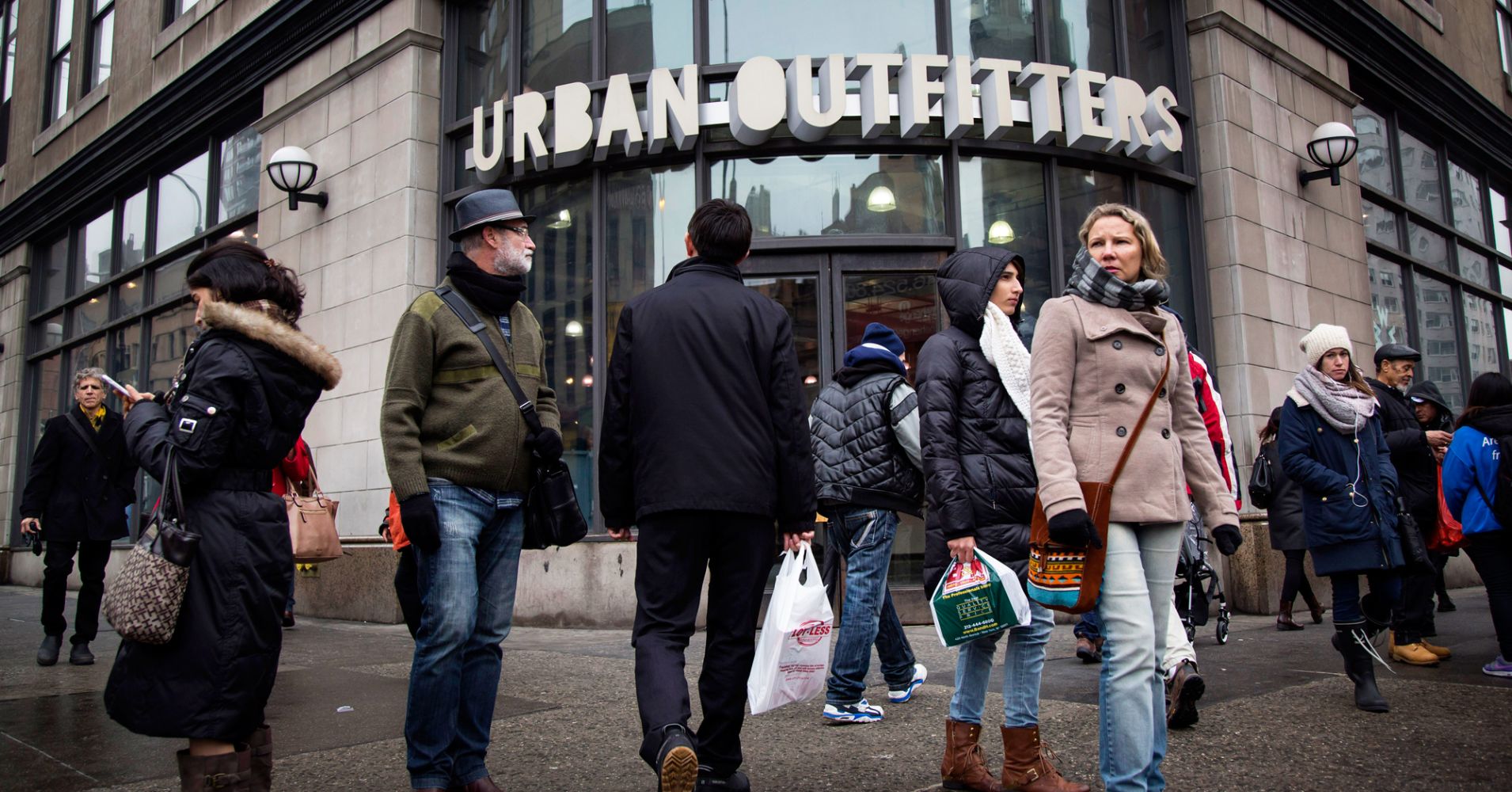 Check out the companies making headlines after the bell:
Urban Outfitters shares rose over 6 percent during after-hours trading Monday after the retailer beat analysts' expectations on revenue and earnings. The company reported earnings of 70 cents a share versus an estimate of 62 cents a share. Third-quarter revenue was $974 million, while analysts had expected $968 million. Company-wide comparables are up 8 percent versus 7.6 percent expected by analysts.
L Brands shares fell over 5 percent after the retailer cut annual dividends in half to $1.20. The company beat slightly on earnings, reporting 16 cents a share. Analysts had expected 15 cents a share. Revenue was $2.77 billion, beating estimates of $2.71 billion.
Intuit shares rose over 5 percent in the extended session after reporting earnings of 29 cents a share, beating Wall Street's expectations of 11 cents a share. The finance software company also beat revenue expectations, reporting $1.02 billion versus $969 million.
Pure Storage shares went up more than 6 percent after the company beat expectations on earnings, reporting 13 cents per share versus an estimate of 9 cents per share. The data storage company also beat on revenue, reporting $373 million while analysts had expected $367 million. The company issued fourth-quarter guidance slightly above estimates, in the range of $438 million to $446 million.