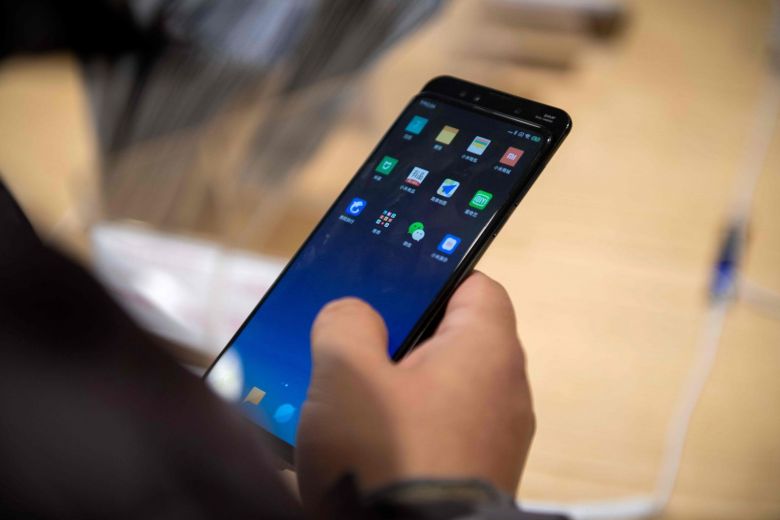 BEIJING – China is raising the cash rewards paid to citizens for reporting pornographic and "illegal" publications to authorities, government regulators said Friday (Nov 16).
Starting December 1, people can rake in up to 600,000 yuan (S$118,000) for reporting illegal content, online or otherwise, double the 300,000 yuan under previous guidelines.
What counts as "illegal" content in China is broadly defined, but includes work that "endangers national unity", "leaks state secrets", and "disturbs social order" – umbrella terms that are also sometimes used when authorities punish or silence Chinese dissidents and rights campaigners.
The new rules, published by a bureau under the top media regulator, come as Beijing ramps up controls on content.
Earlier this week the Cyberspace Administration of China (CAC) said it had "cleaned up" 9,800 accounts on Chinese social media platforms which it accused of spreading "politically harmful" information and rumours.
The internet regulator also chastised popular social media platforms WeChat and Weibo for negligence and "irresponsibility".
And on Thursday CAC published new rules requiring online platforms to save a plethora of user data, including chat logs, network addresses, and device type, by the end of the month.
The information would be included in "security assessment reports" – which police and CAC can request from platforms as needed.
The new requirements are part of CAC's efforts to tighten control over sites that influence public opinion, such as chat groups, blogs, and Twitter-like Weibo, which was forced to roll out real-name registration in 2012.
Oversight of social media has ramped up in recent years as part of the government's push to "promote the healthy, orderly development of the Internet, protect state security and public interest".
news POST
Purchase this article for republication.