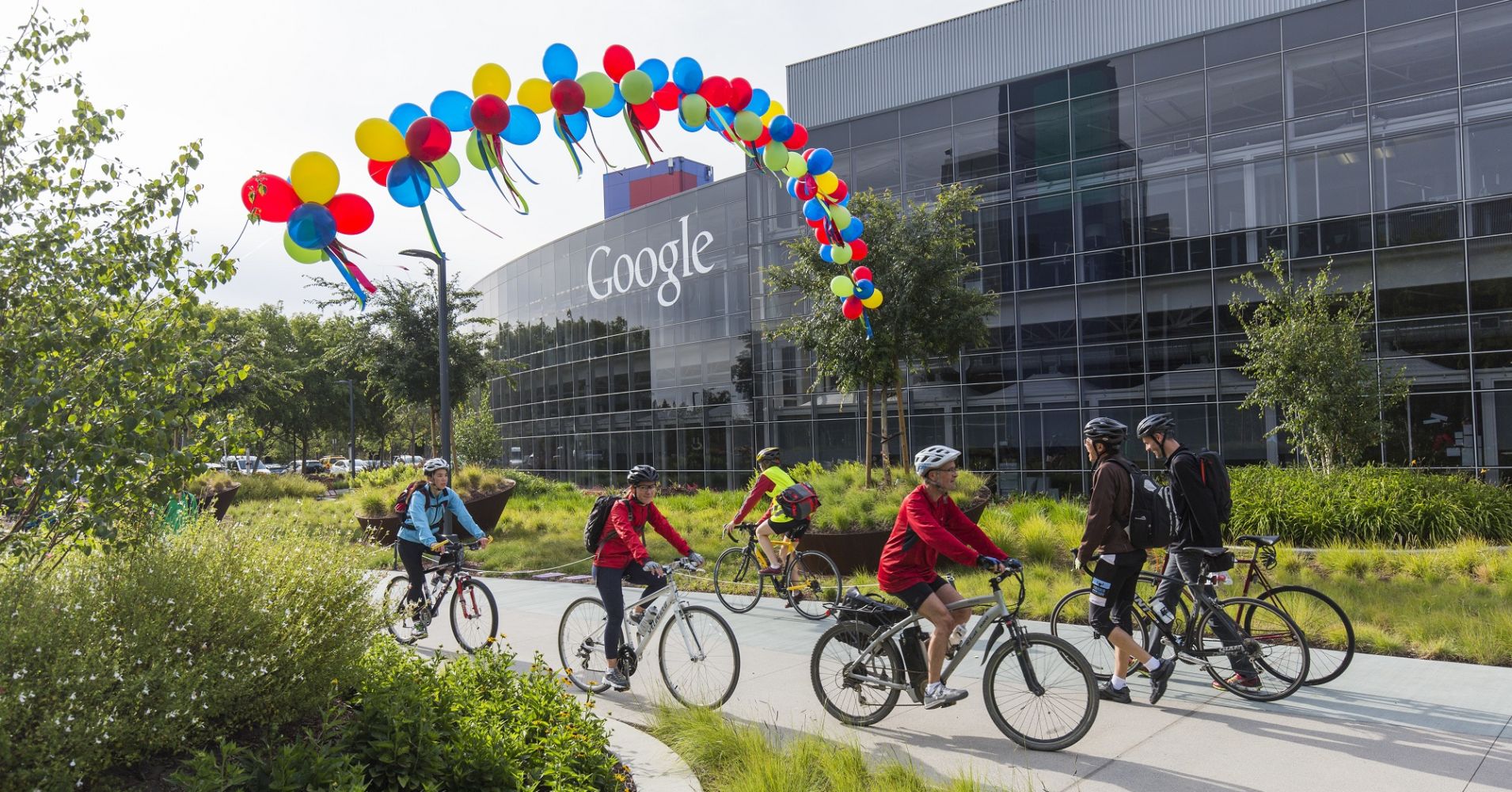 Google could pay upwards of $110 million, without subsidies, to buy large swaths of land in San Jose, according to a new city document detailing its negotiations with the company on its plan to build a mega-campus 15 miles south of its headquarters.
The plan describes sites that cover around 21 acres, some owned by the San Jose Redevelopment Agency, others by the City of San Jose.
"Google will pay full freight for land, taxes, fees, and additional community benefits like affordable housing, in stark contrast to other cities handing out billions in local tax dollars to attract big companies," San Jose Mayor Sam Liccardo said in a statement. "We offered Google no subsidies, and they didn't ask for them."
The city's statement reads like a swipe against Amazon, which spent more than a year soliciting cities to offer perks to land its new new headquarters, then announced earlier this month that it would split the headquarters between Arlington, Va., and Queens, New York. Amazon could net $2.2 billion in tax incentives from local governments for those offices, plus a third office in Nashville, Tenn.
The San Jose City Council will vote on whether to sell the parcels of land to Google on December 4.
Google has previously said that its mixed-use campus will accommodate 15,000 to 20,000 employees and include offices, retail space, and thousands of residential units.
The project has drawn some controversy.
Proponents of the deal expect it to revitalize San Jose, which is the only major U.S. city that has a higher population at night than it does during the day, reflecting its status as a commuter community despite its population of over 1 million. Critics fear it could exacerbate gentrification and inequality in the area.
Earlier this month, two non-profit groups sued the city, alleging that nondisclosure agreements that officials signed about the land deal were illegal.