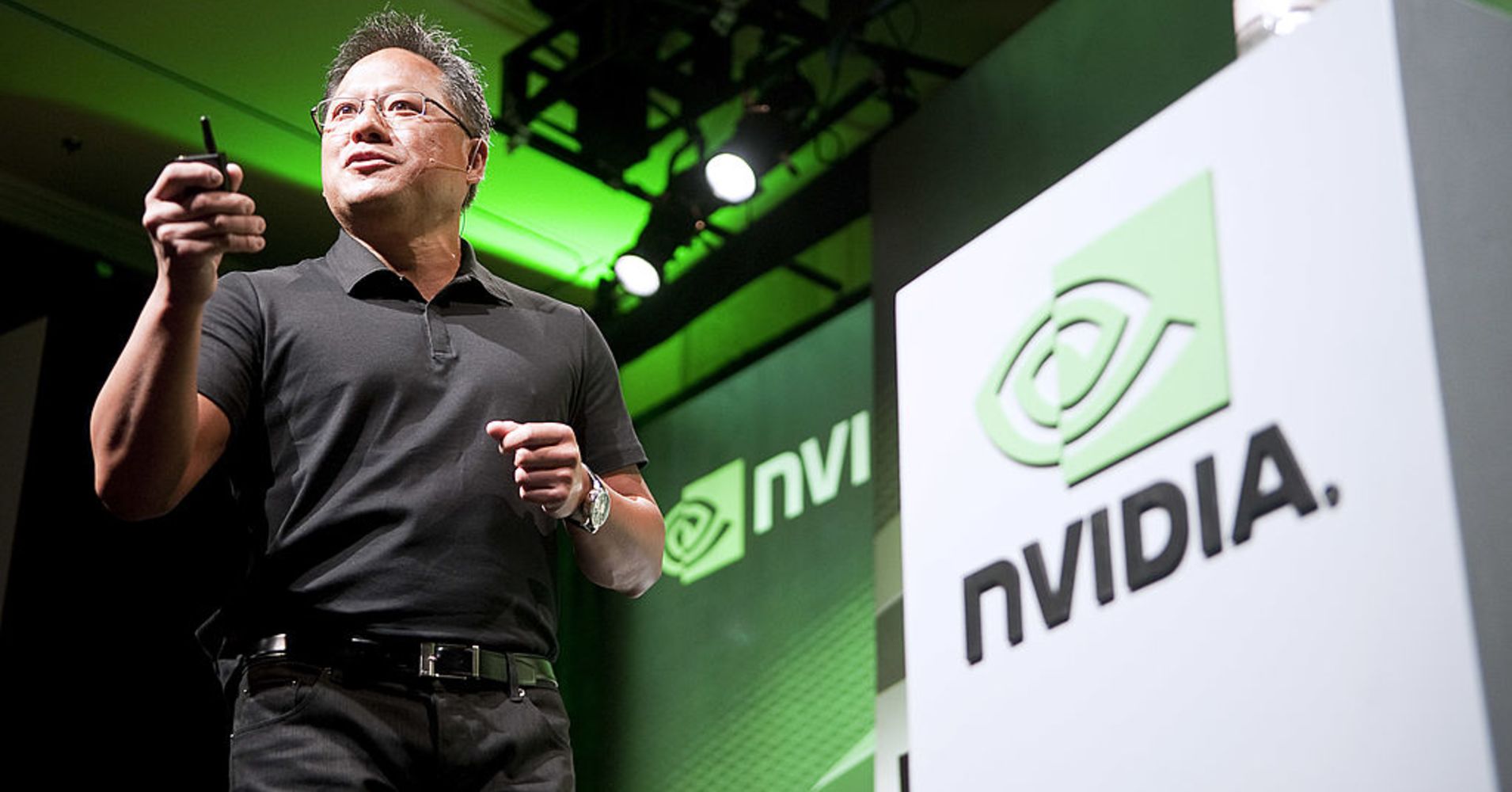 Chipmaker Nvidia was a major beneficiary of the crypto-boom last year. But by now, the party is over and the hangover is starting to set in.
In its disappointing earnings report Thursday, Nvidia executives outlined a drop in revenue for the current quarter based on lack of demand for its gaming cards. Cryptocurrency mining had fueled demand for those chips late last year. But that has all but dried up as bitcoin and other cryptocurrencies' prices nosedived and "mining" for many of those is no longer profitable.
These chips are now being sold on secondary markets, adding to surplus inventory, which weighed the company's fourth-quarter guidance. On a call with analysts following the report Thursday, CEO Jensen Huang said it could take up to two quarters to move through that additional inventory.
"The crypto hangover lasted longer than we expected," Huang said on a call with analysts following the earnings release.
Shares fell 18 percent to a new 52-week low Friday, trading near $165.80. The price slide began after the company's third-quarter miss on sales and profits. Its outlook for the next few months also disappointed. Nvidia said it's expecting $2.7 billion in revenue in the fourth quarter — well below the Refinitiv consensus estimate of $3.4 billion.
"After many years of near flawless performance, NVDA finally stumbled as the fall-off in crypto demand and the resulting ballooning of inventory impacted its quarter and more severely impacted the guidance," Deutsche Bank said in a note to clients Friday. The firm cut its price target to $190 and maintains a hold rating on the stock.
Executives gave an especially bleak forecast for cryptocurrency mining revenue.
"Whereas we had previously anticipated cryptocurrency to be meaningful for the year, we are now projecting no contributions going forward," Huang said.
In mining, computers operate around the lock to compete against other machines to solve complex math problems. The first computer, or group of computers, to solve the problem earns a fixed amount of bitcoin or ethereum. Mining ethereum using a GPU, Nvidia's flagship graphics card, is "no longer profitable," Susquehanna semiconductor analyst Christopher Rolland said in a note to clients earlier this week.
"Crypto related inventories are playing a significantly more serious problem for Nvidia, and in the near-term may mask strong gaming and data center momentum," Rosenblatt Securities, which still has a buy rating and a $315 price target, said in a note to clients Friday.
Earlier this year, Nvidia shares surged after solid fourth-quarter results, which beat Wall Street's expectations and were largely driven by demand in cryptocurrency. The chip stock has gotten pounded since, especially during the October's market correction.
Despite the drop, Citi is bullish on other parts of the business.
"Net-net, while crypto impact is disappointing, underlying growth in gaming, data center, and auto markets remains on track," Citi said in a note to clients. "As such, we remain buy-rated on the stock but are lowering our [target price] again to $244 from $270."